New Restaurant In Fort Langley
At the same table, in the same restaurant...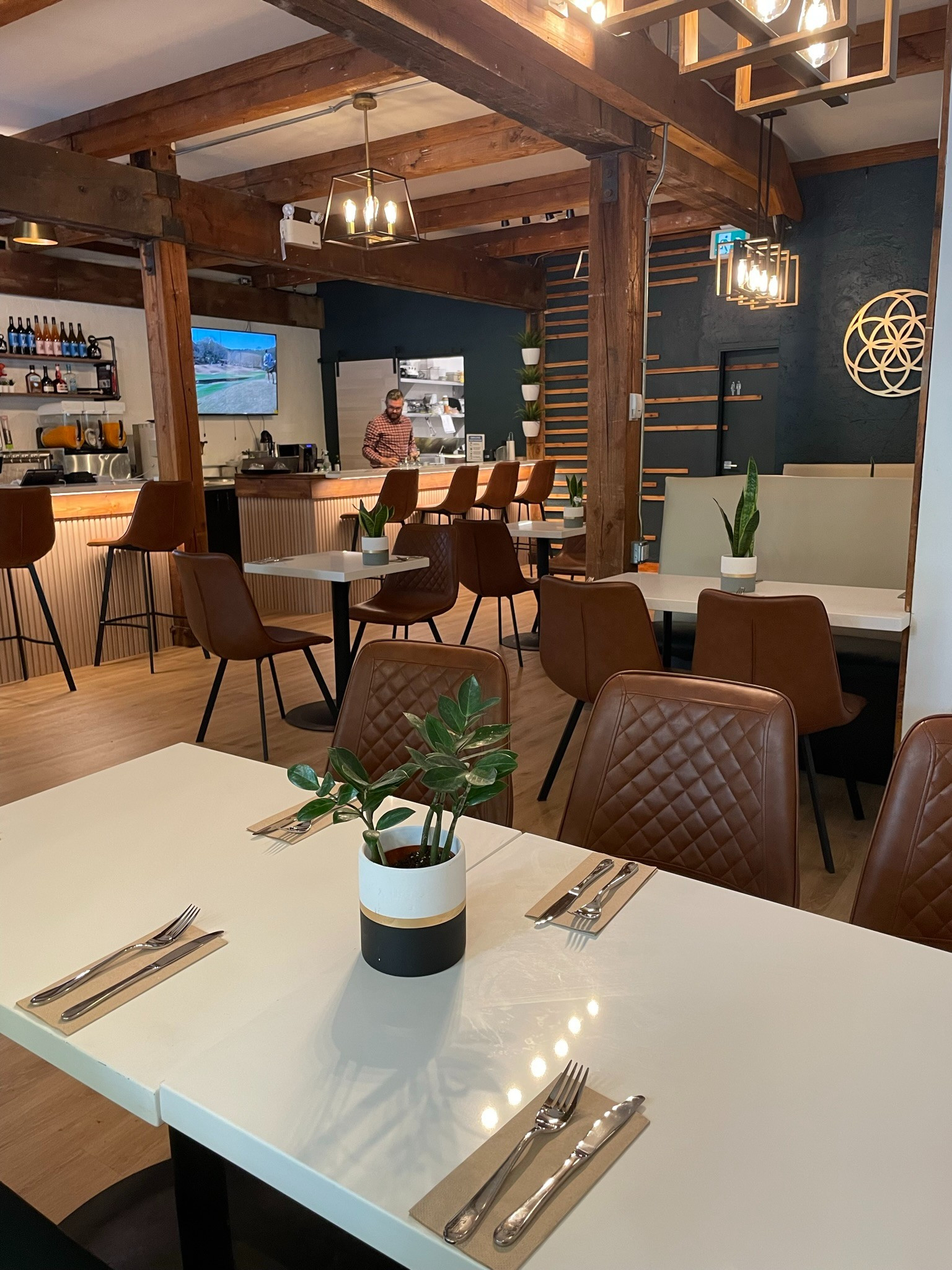 For once, EVERYTHING is made to order, just the way you like it!
The no-restriction option for the Omnivores. These recipes could include meat, eggs, dairy & gluten.
No animals were harmed nor derived from in the making of these in-house plant-based options. If we don't make a great plant-based option, it doesn't get put on the menu.
Need to keep it gluten-free? We've got you covered. Our gluten-free options are plant-based as well.
Omni Kitchen + Bar is an inclusive, welcoming space with a menu designed with you in mind, as f

ood should bring us together, not separate us based on dietary preferences.

At OKB, come as you are, eat what you love - traditional or plant-based.

Everything on the menu

can be either.

It can also be gluten-free!